Friday, January 21, 2022 / by Dulce Matuz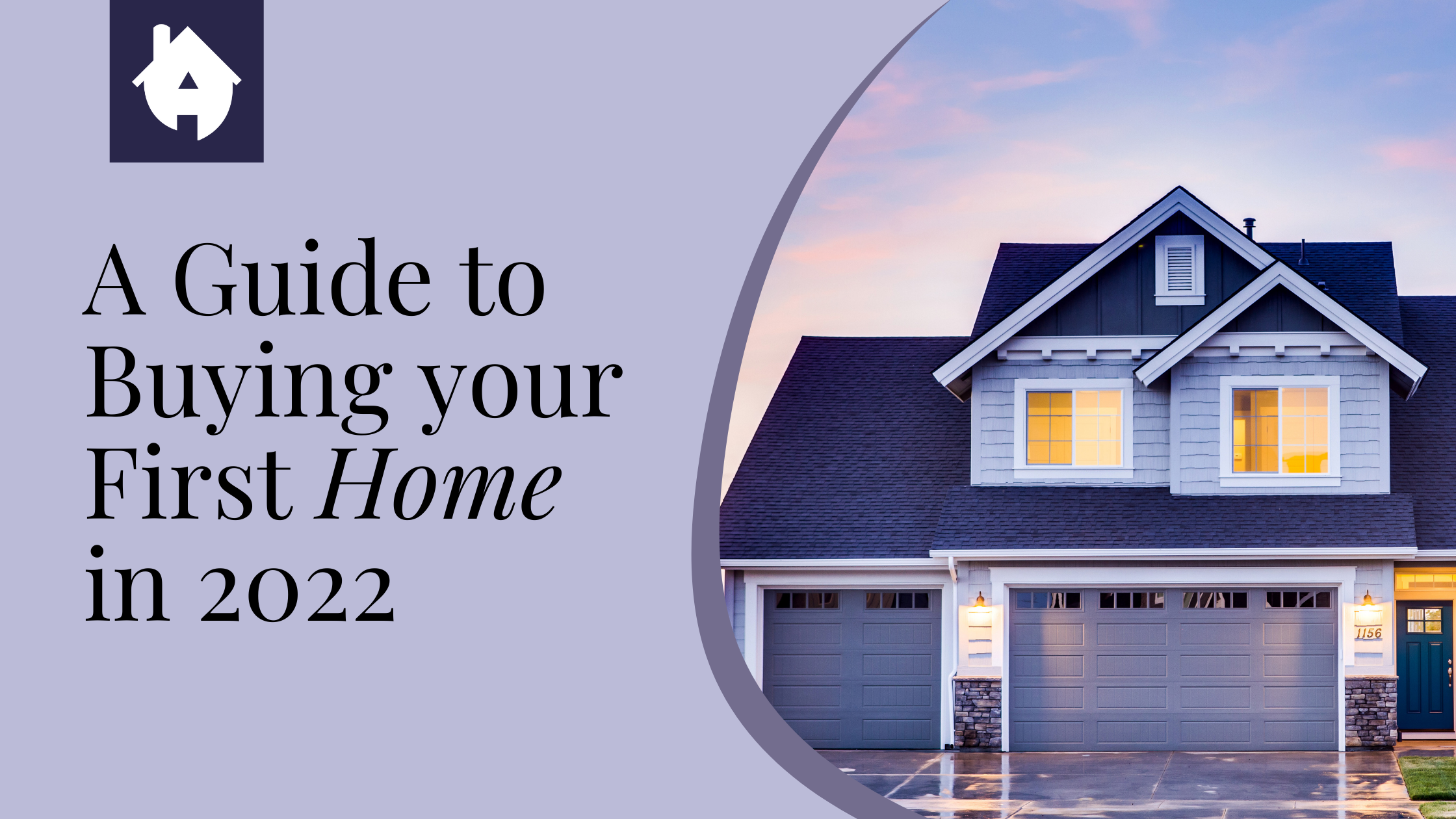 Ready to buy your first home in Phoenix in 2022?

American Traditions Realty specializes in helping first-time home buyers like you find their dream property in Phoenix.


Before you start searching for homes online, it's important to take the first step to house shopping: Getting pre-approved for a mortgage.
Your pre-approval will tell you what you can afford and what your monthly payment will be, so it's important to determine this before you start searching for your new home. Pre-approval is good for about 90 days, so once you're ready, take the first steps to get it done.


Contact us, and we'll set up an appointment with Loan Officer Daniel Palomino. For your appointment we need the following:

One month pay stubs

Two-year tax returns

Two forms of ID (driver's license & SSN card)

Two months bank statements.
Once you've got your pre-qualification in hand, it's time to start the search!
Before we hop into the home search, I like to advise my clients to create a "Needs" list and a "Wants" list. This will help us to really focus on the things that are most important in your future home.
Needs are the non-negotiable features; the features you simply must-have in your next home. Wants are the ones you'd like to have, but you can add or change down the road. Remember, you can't change the lot or the location so make sure you love both.
Once you've established what you're looking for, I will set you up on a search so you can receive an email the second a home that fits your criteria goes live. If you have any questions about a property, send me the information and I will find out for you. Send me listings you like and I can get more information and set up showings on your behalf.
After touring houses and choosing the one you love, it's time to make an offer. To do this, you'll need your pre-qualification or proof of funds. Once the offer gets accepted you'll also need to make an escrow deposit of at least 1% of the purchase price. This will go towards your closing costs & down payment at closing.
Have more questions about buying a home or what happens after making an offer? Reach out to us today!
---